Pepsi Chooses Nonprofits over Super Bowl Advertisers
This is an article from a year ago on how Pepsi-Cola chose to go with nonprofits over advertising for the Superbowl. A bold move on Pepsi's part. And yet, at the same time, an honorable move that we all have to respect. Hearing about this makes me respect Pepsi even more and not just because I grew up in a Pepsi family. When large corporations and companies choose to give back to nonprofits, I believe it is an extremely honorable move, and knowing that one of the largest drink corporations out there is giving back inspires hope in what I believe large corporations can do for us. 
Seriously, way to go Pepsi.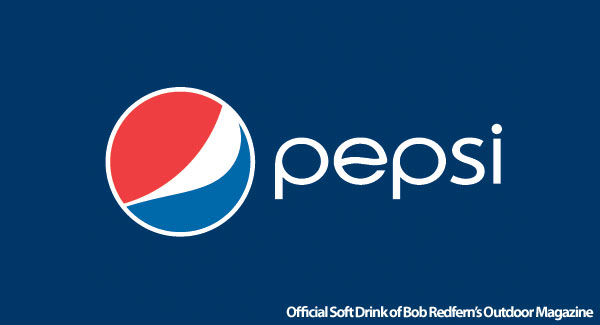 "Even I, who never comes within 25 yards of a television that's showing a football game,  knows what a big deal the Super Bowl ads are. Heck, I think I've even visited websites that compile the best ads after the game, just for the fun of watching what America's most creative marketers can do with a big budget (or whatever budget is left over after actually paying for the air time). 

"So, it's clearly Big News when Pepsi announces that it's pulling its ads from this year's Big Game — and bigger news still, for anyone interested in charitable fundraising, when the reason turns out to be a shift in focus to its program of giving grants to nonprofits that muster up the most online support via social networks like Facebook and Twitter. It's called the PepsiRefresh Project. 

"Get the details in The New York Times article, 'Pepsi Bets on Local Grants, Not the Super Bowl,' by Jennifer Preston. And if you're with a small group that's thinking, 'We'll never win one of those grants,' read right to the end of the article, where it describes how a high school marching band got a $25,000 grant from Pepsi for its uniforms. Yay team!"
1 Notes/ Hide
tidaleconomics reblogged this from cocpolickoskisj2012
cocpolickoskisj2012 posted this